Building an online business is an exciting opportunity to make your mark in the world, earn profits, and work on your own. Yet, as a business, you need to ensure you're taking every component of this process seriously. You have ample competition in most industries, but with a few tips and strategies, you can avoid a lot of the stumbling blocks many companies face in their early years.
#1: Estimate Your Risk
There are many key skills you should have when starting a business, but two of the most important that you use in everyday life include understanding risk and learning discipline. By starting a business, you're already taking a risk, but what matters is how you develop that business. Your development should be based on calculated risk, i.e. the information you have at your disposal. However, practicing discipline is just as crucial as calculated risk-taking. You'll need to focus on short term goals each day that will help you to reach long term goals for your business. Without discipline and focus, your business will never get off the ground.
#2: Always Have a Target Customer in Mind
From the start of your online business, you want to know who your customer is. No matter if you are selling a product you're making at home, creating a blog, or providing consulting services, it's always important to know who your customer is because that gives you insight into how to design, setup, manage, and market your business. For example, if you plan to create a blog, make sure it's one people want to read. It needs to answer their questions, provide valuable information, and stand out from the competitors. Who is going to read this? Why?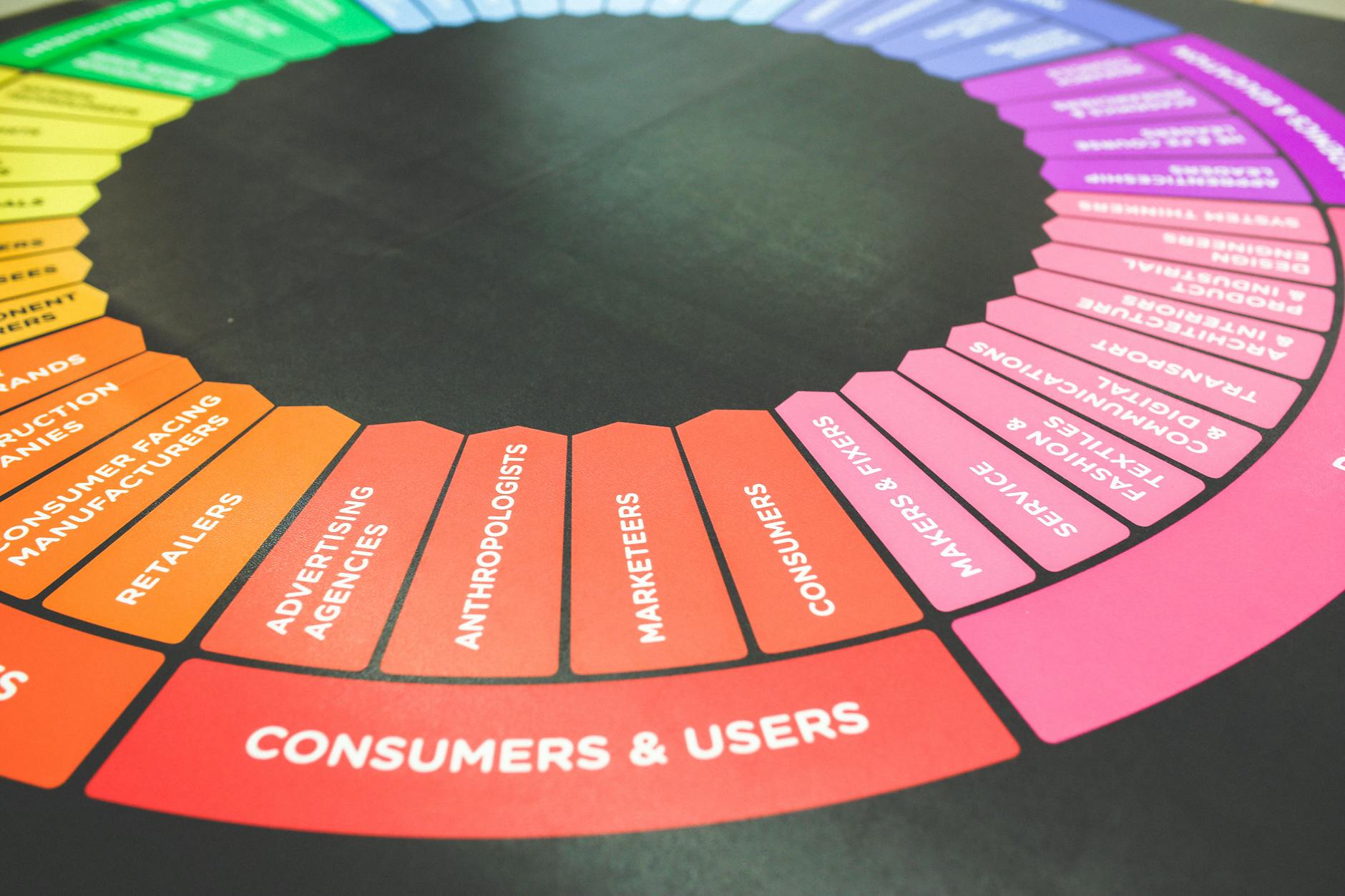 #3: Know Your Competition, Too
Most niches for online businesses will have competitors. As noted, you want to find a way to stand out from your competitors. To do that, you need to visit your competitors' websites and find out what they are doing well. You also need to consider how your business can do something new or unique that they are not doing. Learn from your competitors' successes and failures. This is an important part of evaluating your market viability.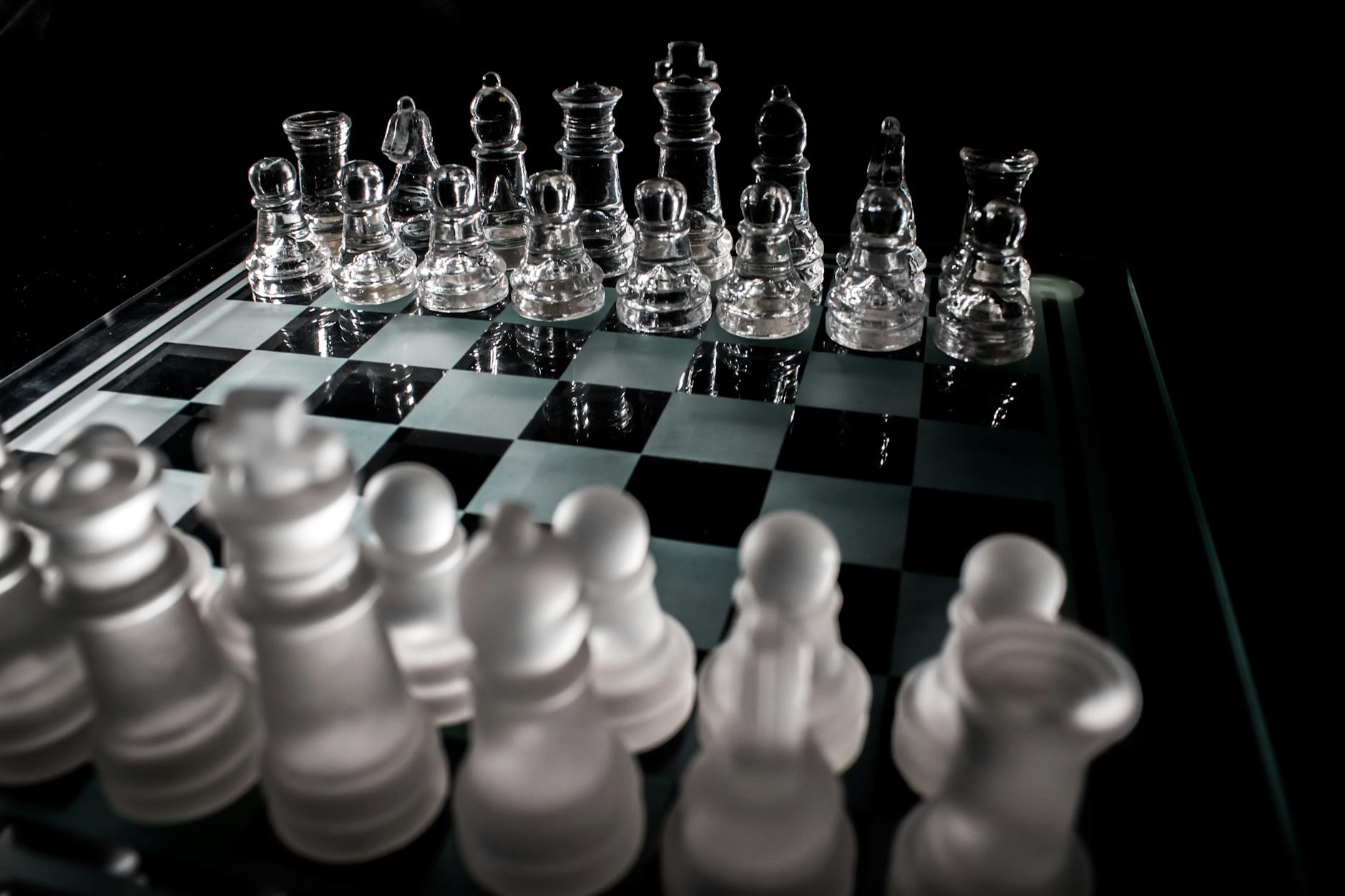 #4: Narrow Down What You Do
As you are just starting out, one of the keys to doing well is not to try to do everything. Narrow down the focus of your business so that you can do that one thing very well – better than the competition. For example, if you plan to sell products on an e-commerce site, focus on just one type of product and offer the best possible product in that area. If you try to have too many avenues in your company, you dilute your time, investments, and marketing across many points. That limits your short-term and long-term benefits. Later, you can add on and build up your business as needed.
#5: Get Engaged with Your Customers
No matter the industry of your business, it's up to you to reach them. That means getting social for most businesses. Having social media pages, interacting on blog posts, and getting your business in the hands of influencers can make all of the difference. That may mean putting in extra hours building your website's search engine optimization and marketing. It could also mean spending time interacting with your customers on Facebook, Instagram, and Twitter.
#6: Always Be Customer-Focused
When marketing or interacting with customers, always make a point of showing what your product or service can do for them. Don't be sales-oriented. In other words, you don't want to talk about discounts and why your product is best. It's better to show them with results, videos, and demonstrations.
#7: Incorporate Video
Online businesses that are using video are thriving. They are finding it more effortless than ever to get customers to engage with them and learn about their products and services. Video can include live sessions on social media to interact one-on-one with clients. It may include product breakdowns, how-to videos, and behind the scenes content.
Building an online business can be a thrilling experience, especially if you put the time into working it on a consistent basis. With these strategies, you know where to focus your time.